May 08, 2007
Conservatives Replace Liberal Talk with Real Action on Climate Change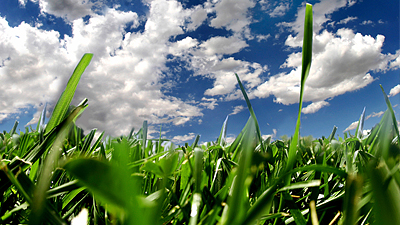 KANATA - Gordon O'Connor, M.P., applauded Canada's Government as it announced real action to address climate change on Thursday April 27, 2007. "It's a balanced and realistic approach that starts immediately to deliver real results and will make Canada a world leader on the environment," stated Gordon O'Connor.

The tough new plan introduced will reduce greenhouse gas emissions by:

Cutting air pollution in half by 2015;
Reducing greenhouse gas emissions 20% by 2020; and
Imposing – for the first time ever – mandatory emissions and air pollution reduction targets on industry.
In addition to measures to reduce greenhouse gases from industry, Canada's Conservative Government committed to addressing emissions from automobiles by regulating for the first time the fuel efficiency of cars and light duty trucks, beginning with the 2011 model year. Action was also taken to strengthen energy efficiency standards for a number of energy-using products, including light bulbs, and for the first time in Canadian history, the Government has recognized the urgent need to take action to improve indoor air quality and committed to implement measures to do so.

"Prime Minister Stephen Harper has once again produced real action on the environment that will deliver the results Canadians want," concluded Gordon O'Connor.



- 30 -


For more information, please visit www.ec.gc.ca


0